Katelyn Metz is a Registered Dietitian who specializes in Bariatrics and GI.
Katelyn says "I recently transitioned to the Digestive Health Center and have the privilege of working with patients who have various GI disorders and issues with carbohydrate metabolism, in addition to those who desire weight loss surgery. I get to work in collaboration with doctors, nurses, pharmacists, and other medical professionals to insure patients are given the appropriate nutrition information in regards to their specific conditions. The bulk of my responsibility is providing proper nutrition education to weight loss surgery patients at the AU Center of Obesity and Metabolism."
When asked why she chose to become a dietitian, she said "I chose to be a dietitian because health and wellness have always been very important to me, and it only seemed fitting to make a career out it! The best part about my job is being part of a team that allows people to really start living their life again after weight loss surgery. It's so rewarding to help people take charge of their lives and make positives changes!"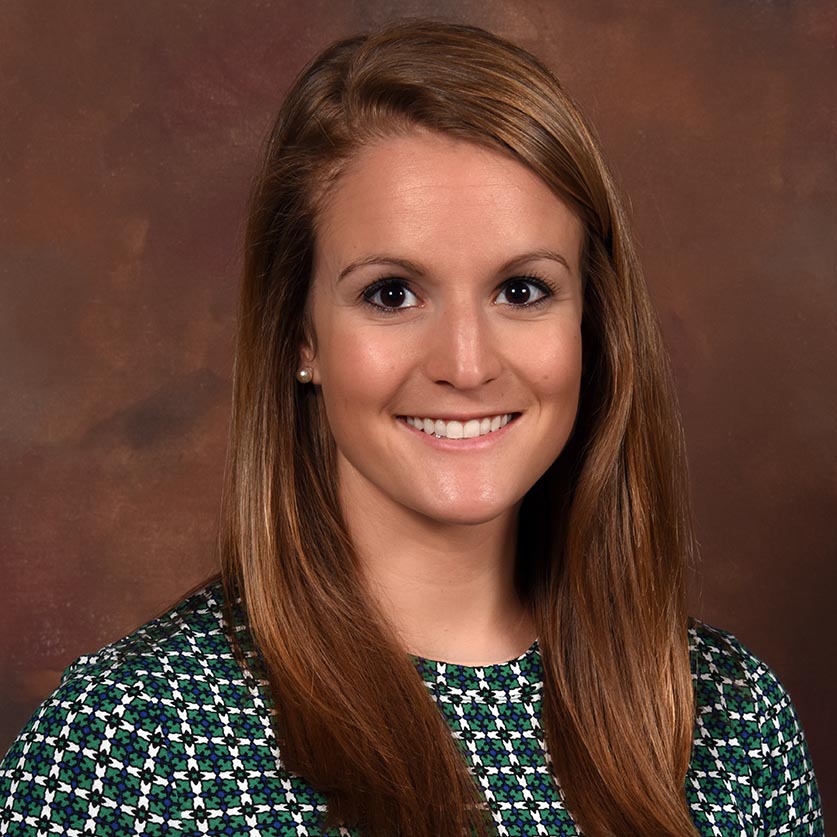 Bryn Hamilton is a Bariatric and GI Dietitian.
As a dietitian, Bryn helps weight loss surgery patients prepare for surgery through a 3 to 6 month process. "We work on diet, behavior and lifestyle changes before surgery so patients are fully prepared once they have surgery. We also follow them post operatively with continued work on those behaviors and to help with accountability. Changing what and how you eat is probably one of the most difficulty things for any person to do. It is a process that takes time."
When asked why she chose to become a dietitian, she said "I have struggled with my own weight most of my life. I think I became a dietitian because I thought it would help me in that area. It actually took a lot of self-reflection and years of working on myself before I finally successfully managed my weight. I love nutrition and believe that good nutrition is at the core of good health."
"I love my job because it is exciting to see patients significantly improve their quality of life after losing a large amount of weight. I have had patients who were wheelchair and house bound, become active, get jobs and start families. I basically witness someone get their life back and there is great satisfaction and joy from being a part of that kind of transformation."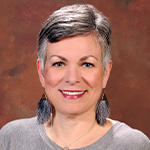 We know losing weight is hard. We can help.
To learn about our weight-loss services, including nutritionists and specialists, call us at 706-446-4887, or visit augustahealth.org/weightloss.
Take our Healthy Weight Quiz and find out if weight loss surgery is right for you.